Hong Kong artist, Eileen, is the founder of Hi Babe, and the Dine with Eileen NFT collections on OpenSea. Hi Babe collection is inspired by her favorite childhood dolls given to her by her parents when she was a toddler. Eileen still maintains possession of three Hi Babe physical dolls from her childhood, keeping her company when she was studying abroad Eileen wants everyone to find their bliss in the nurturing and cultivating of our inner child.
We're currently working to sponsor PERIOD as they gear up for their various protests and rallies in the United States. PERIOD is pushing for the termination of the Tampon Tax, free menstrual hygiene products in schools & the work places,
and ultimately the normalization of Menstrual Equity, and the elimination of Period Poverty on a global scale. Partnering with PERIOD allows NFTampons to help
not only through the chapters they've established across the country,
but also to smaller organizations with similar missions across the world!
26% - Period. (To destroy Period Poverty Forever)
26% - Like Minded Projects in the NFT space (To encourage NFTs that improve humanity)
48% - Goes to the NFTampons Team (Artists that have bills, Women the Revised the art work, & other humans that helped bring this project to life​
Supernova Tek Tiered NFT Project – TIER ZERO Mint 4.20.22
Supernova Tek is an IRL business with proprietary technology looking to make NFTs a fundamental part of small business fundraising.
We're taking the first steps towards SEC-compliant NFTs with our Tier Zero – Prototstar Believers Drop was on 4/20/22!
We are more about offering utility than supporting a cause, however, we are trying to make space for small business owners to enter the NFT space legally, and that's kind of a cause.

Spirit of Hope for Women Africa
Spirit of Hope for Women Africa is raising funds for material and transport costs to get reusable sanitary pads into the villages.
As we grow, we will be providing more machines, materials, and cover labor costs.
Our website is SOHFWA.com. (In much of Africa a VPN is needed to access.)
Above: Girls that are empowered by Spirit of Hope for Women - Africa. We teach different skills such as sewing, and help them prepare for a career.
The self-care collection was made in memory of my dear friend, Jon Lehr. He died too young of lung cancer leaving behind four children. His death was a call to action for me to quit smoking and to create this Collection as a reminder to all in the space to take care of ourselves. 50% of the profits will be donated to individuals that I know personally to support them in their battle with cancer. The rest of the profits will pay for the taxes and physical materials. Listed at .1 eth each on the polygon network.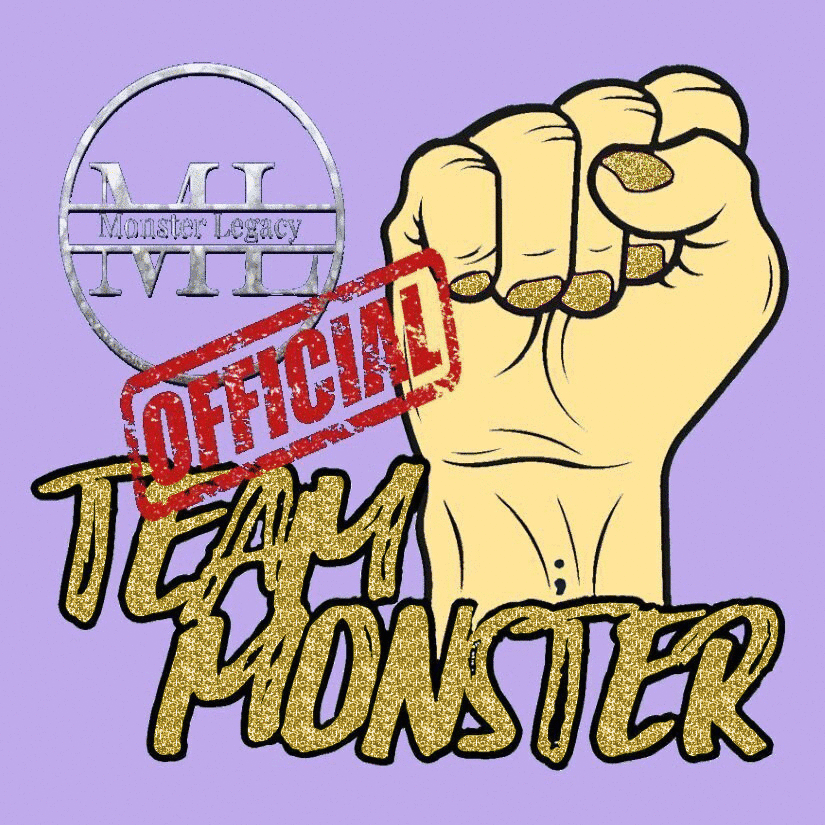 This NFT collection brings awareness to the travesties and heinous abuse and torture perpetuated against African women and young girls, by the very people charged with their safety and well-being, such as their own family or spouse. Turn away if you must, but it won't stop the ugly truth, making you a passive by-stander to the beauty and innocence of African girls and women being violently stripped away. Go ahead, scroll instead of looking at what a hostile place the world can be to women. We understand it is uncomfortable to know these things occur while you sip your latte or get your nails done, but what if you could actually stop this from happening simply by take five minutes of your life to support this project. Could you change the world? Maybe not; but what if you could save one life with NFTs? Are you brave enough to step into my world, where it is common to cut off a young girl's clitoris against her will, without sterilization or sedatives, using unsterilized razor blades by elders who are not even medical professionals. If that is too much to consider, look at the unchecked behavior of African men, freely beating their wife as a way to control her is a normal everyday life. Women have no recourse with the authorities, so they are trapped in a dangerous lifestyle with no hope of escape. Sometimes these wives are mere children; unwilling child-brides with no option to refuse.
Women in Africa are suffering unspeakable atrocities. Do you care, or will you continue to look away because it is all all too horrible to even consider these injustices happen every day. Will you do something about it, or allow the socially acceptable violence continue to destroy the beauty and grace of African women, because well, it's just Africa, right? Who cares about Africa. Well, we do.
FEATURE YOUR NFT PROJECT HERE!
Contact Kristen via the contact form or via Twitter @artmusicnfts to have your NFT showroom featured on this site.
/